School Status
Loading Weather Info...
Spotlight On...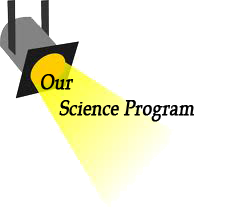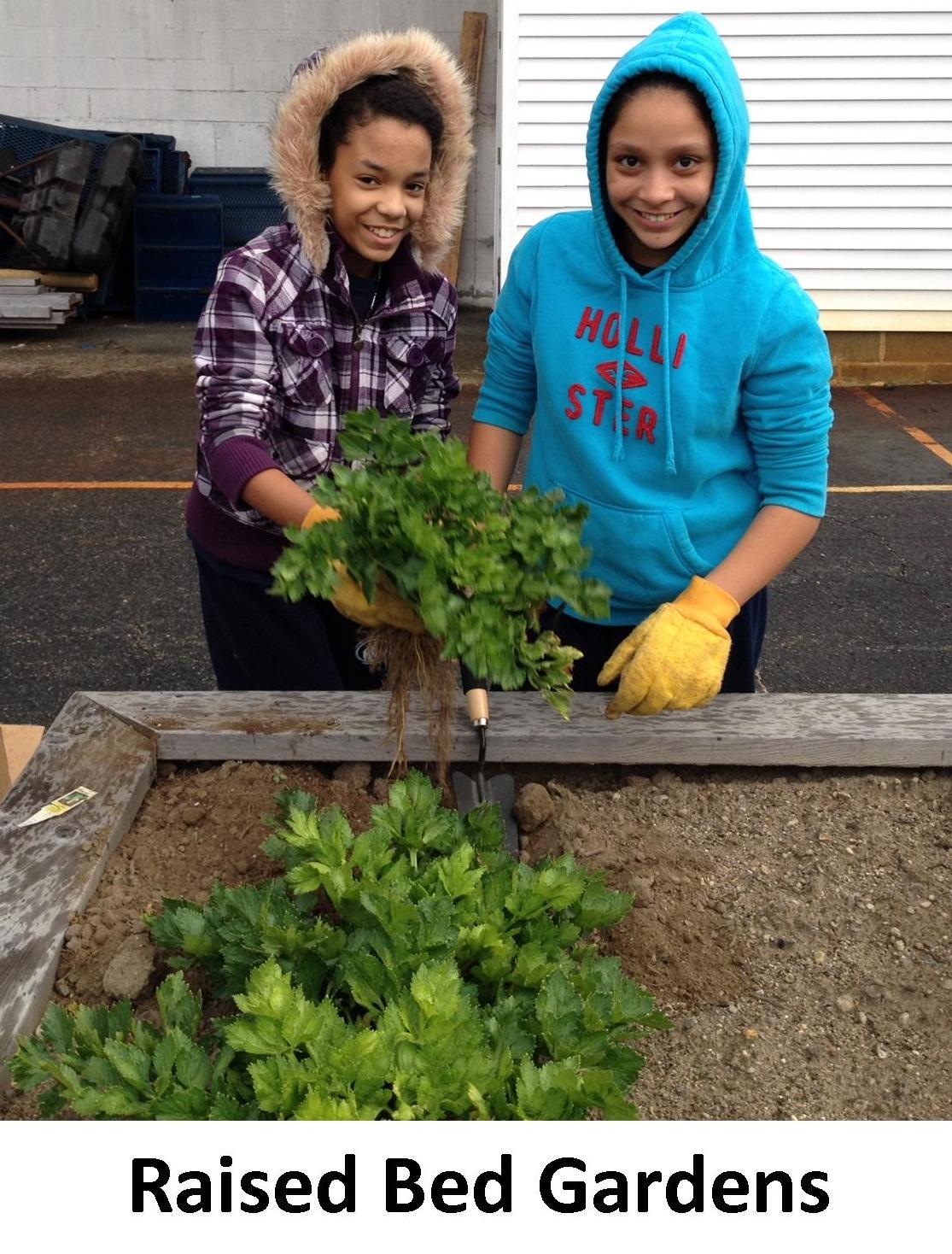 Random Quote
" The best way to predict the future is to invent it. "
LFDCS Board Honors Four Artists at LFDCS Board Meeting
| | | | |
| --- | --- | --- | --- |
| Four Artists Recognized at LFDCS Board of Directors Meeting | | | |
On Wednesday, December 11th four artists--(2) LFDCS students and (2) artists from the Dominican Republic--were honored at the LFDCS Board of Directors meeting.
LFDCS students, Hezekiah Rudis, Grade 6 and Jasmine Batistini, Grade 1 were presented framed copies of their artwork which was selected to be printed on the front cover of the 2013 staff holiday card and donor holiday card. Their Art Instructor, Shelly Fabrizio, explained to board members, staff and parents that during the winter months, as part of the Art program and curriculum, she works with students in varying mediums on winter themes. Jasmine Batistini, age 6, the donor holiday thank you card winner, based her drawing on the book "The Snowy Day" by Ezra Jack Keats and then drew her own version of the boy in the story on colored construction paper, using construction paper crayons. She then added finishing touches with cotton balls to line the hood and add "snow" dots of white paint with a Q-tip. Hezekiah Rudis, age 12, the staff holiday thank you card winner, learned about printmaking and made his own print of a poinsettia plant. Using a live plant, he drew from observation onto a styrofoam plate.The flower is cut out and dipped in paint and then pressed onto the surface of a paper 3 to 4 times. Once the paint was dry, Hezekiah added detail with oil pastels to complete his composition. In addition, a framed picture of the students and their artwork will be displayed in the school for all students to view.
Also honored at the board meeting were two Dominican Republic artists, Ricardo Toribio and Victor Tavarez (also a musician) who provided our students with art lessons. They were presented a certificate of recognition and a framed picture of them working with students at LFDCS to take with them when they return to the DR. The certificates read:Thank You/Gracias for sharing your talent as an artist/musician with students at Lawrence Family Development Charter School in Lawrence, Massachusetts. Our deepest gratitude for enriching our students with the culture and the heritage of the Dominican Republic. Their artistic work was being presented and displayed at the Lawrence Essex Arts Center which was organized by EAC Board member, Mory Espaillat.
| | | | |
| --- | --- | --- | --- |
| LFDCS welcomes 26 private & parochial schools to their 8th Grade High School Fair | | | |
On Wednesday, October 16, the Lawrence Family Development Charter School (LFDCS) welcomed 26 private and parochial schools to its High School Fair. Of the private schools that were present, LFDCS had four schools that are ranked in the top ten private schools in the country. The purpose of the yearly High School Fair is to give 8th grade students and their parents a chance to explore high school options, have conversations with admissions officers and provide 8th graders with information about schools which they plan to possible pursue for their future high school studies.
In terms of number of accpetances and total high school scholarships awarded, the Lawrence Family Development Charter School students who will graduate in June 2014 hope to meet or exceed the outstanding achievements of the 8th graders who graduated in June, 2013. Ths will not be an easy task because, according to Superintendent Ralph Carrero, these 2013 graduates were awarded 1.5 million dollars in scholarships and financial aid for all four years of their high school education.
The following were the schools that participated in the Lawrence Family Development Charter School High School Fair: Academy of Notre Dame, Austin Prep School, Berkshire School, Bradford Christian Academy, Brooks School, Central Catholic High School, Choate Rosemary Hall, Concord Academy, Foxcroft Academy, Fryeburg Academy, Groton School, Holderness School, Lawrence Academy, Maine Central Institute, Milton Academy, Noble and Greenough School, Northfield Mount Hermon, Notre Dame Cristo Rey High School, Phillips Academy Andover, Phillips Exeter Academy, Pingree School, Pomfret School, Presentation of Mary Academy, St. John's Prep, St. Mark's School, Stoneleigh-Burnham School, Suffield Academy, The Governor's Academy and Worcester Academy. The Phillips Exeter Academy admissions officer shared with LFDCS' Placement Counselor, Carlos Cedeño: "The fair was well organized and well worth participating in."

Prior to the High School Fair, which was held in the school's gymnasium at 400 Haverhill Street, the admissions representatives from these high schools were treated to a delicious dinner. According to a representative of Notre Dame Cristo Rey High School, "The food was fantastic, very colorful and full of Latin flavors!" The meal was a way to welcome the representatives to LFDCS, expose many of them for the first time to Latin food and the students of an urban community, and allowed for conversations about the school's academic rigor and the community assets of Lawrence. In addition to the superb participation from the students and parents of Lawrence Family Development Charter School, and based on its mission: "strengthening families…building community," the High School Fair also reached out to community organizations to bring additional prospective high school students and families to the fair. This was the first time that LFDCS invited other organizations from the Greater Lawrence area to participate, and it was a great turn out.  Invitations were extended and accepted by the Adelante Program of the YMCA, Boys and Girls Club of Lawrence as well as from students of Governors' Plus and the Youth Development Organization.
Please click here to view the Rumbo news article on pages 11 & 21.
Click below to see more pictures from the fair.
Our program includes a dual-language model with students learning in both Spanish and English. The goal is to enable students to attain advanced levels of functional proficiency in two languages and to promote understanding of and appreciation for the cultures represented by the languages studied. The primary objective is to teach students language and literacy skills that will allow them to function effectively in both their personal and professional lives. We feel the development of literacy will foster a love of learning to read, and then the competency of reading to learn.

We believe there is a strong link between school success and effective and consistent leadership. As a result, our Board of Trustees, composed of parents and community leaders, provides valuable oversight and focuses on creating and upholding policies that support our students and their families. We also have initiated a new administrative structure with a principal and heads of upper and lower schools, who manage daily operations and discipline. Leadership from the ranks of the teaching staff is also highly evident, as teachers improve curriculum, serve as mentors to novice educators and work to attain National Board Certification.

Our goal is to work with many individuals and organizations in order to provide the resources necessary to enhance and enrich the lives of our students, both during the day and in our extended day and extended year programs. The quality and breadth of our community partnership program is unique. We work with an extensive array of local private schools, parent and community volunteers, and organizations providing on-site programs.

We believe that when parents are actively involved in their children's education, students have a better chance of succeeding academically. At LFDCS parents are required to be active participants in the education of their children. Parents serve on our Board of Trustees, participate in training programs designed to help them work with their children at home, volunteer in the classroom and on field trips, and assist with fundraising initiatives. All parents sign a contract that places high expectations on their participation both at school and at home.