School Status
Loading Weather Info...
Mission Statement
"Strong families, working in partnership with the school as advocates for academic achievement, will create an environment where every child has the opportunity to acquire the foundation skills and habits of mind that foster life-long learning, citizenship participation, and personal fulfillment."


Spotlight On...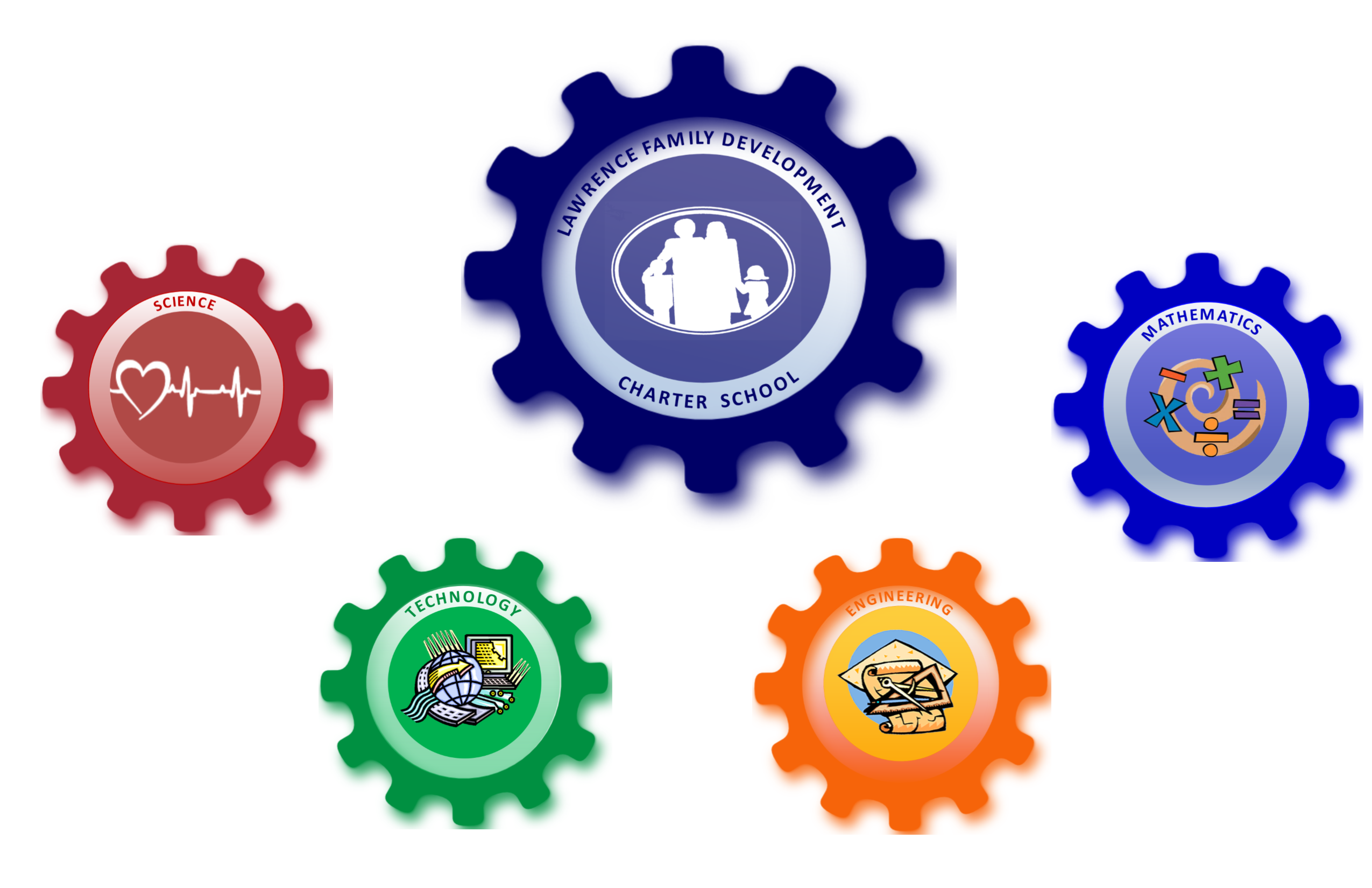 (Science, Technology, Engineering, Math)
Random Quote
" From now on, ending a sentence with a preposition is something up with which I will not put. "
| | | | |
| --- | --- | --- | --- |
| New Assessment for SY'2016-2017 | | | |
LFDCS has implemented a new assessment for the 2016-2017 school year. The Measures of Academic Progress (MAP) assessment will be used in Grades K2-8 to track academic progress three times a year. It is an online assessment that is aligned to the Massachusetts State Standards in Reading, Math, and Science and replaces the GRADE and GMADE. LFDCS uses the data collected from these assessments to provide targeted instruction and intervention to all students. It is an integral part of our Response to Intervention (RTI) process.The first round of testing is taking place during the beginning of September. Students in K2 and Grade 1 practiced with the Chromebooks last week. They were naturals and were very excited to show off their technology skills on the actual assessment. The rest of the grade levels eagerly await their turn to use the Chromebooks and take the MAP. We look forward to analyzing the results and sharing the good news with staff and families.
LFDCS students in grades 6 though 8 just completed a Summer STEM Program through a joint effort between LFDCS and the Girl Scouts of Eastern MA. The focus of this year's program was the cause and effect of excessive summertime heat in Lawrence. The girls used sophisticated equipment to measure temperatures in various neighborhoods in North Lawrence and found that the hottest places, called Heat Islands, occurred where there was an abundance of black pavement and a lack of shady areas. In summary, they concluded that black absorbs the suns energy the most; therefore, the simplest and most elegant solution was to plant more trees around the city. Other solutions designed by our students to counteract this dilemma was a 3-D scale model for a bus stop which could be built from recycled materials with solar panels to run cooling fans, as well as an informational video explaining the problem and solutions for Heat Islands in Lawrence. The culmination of this STEM project came in the form of a presentation to City Counselor, Jovanny Rodriguez, who enthusiastically received the girls ideas with the promise to gain permitting for a shaded bus stop on Haverhill Street across from the Upper School and to procure trees for the streets abutting our campus. Click on the link below and scroll to page 20 to view an article in Rumbo...
http://rumbonews.com/site/wp-content/uploads/2016/08/e542.pdf
Our program includes a dual-language model with students learning in both Spanish and English. The goal is to enable students to attain advanced levels of functional proficiency in two languages and to promote understanding of and appreciation for the cultures represented by the languages studied. The primary objective is to teach students language and literacy skills that will allow them to function effectively in both their personal and professional lives. We feel the development of literacy will foster a love of learning to read, and then the competency of reading to learn.

We believe there is a strong link between school success and effective and consistent leadership. As a result, our Board of Trustees, composed of parents and community leaders, provides valuable oversight and focuses on creating and upholding policies that support our students and their families. We also have initiated a new administrative structure with a principal and heads of upper and lower schools, who manage daily operations and discipline. Leadership from the ranks of the teaching staff is also highly evident, as teachers improve curriculum, serve as mentors to novice educators and work to attain National Board Certification.

Our goal is to work with many individuals and organizations in order to provide the resources necessary to enhance and enrich the lives of our students, both during the day and in our extended day and extended year programs. The quality and breadth of our community partnership program is unique. We work with an extensive array of local private schools, parent and community volunteers, and organizations providing on-site programs.

We believe that when parents are actively involved in their children's education, students have a better chance of succeeding academically. At LFDCS parents are required to be active participants in the education of their children. Parents serve on our Board of Trustees, participate in training programs designed to help them work with their children at home, volunteer in the classroom and on field trips, and assist with fundraising initiatives. All parents sign a contract that places high expectations on their participation both at school and at home.