School Status
Loading Weather Info...
Spotlight On...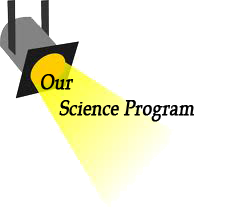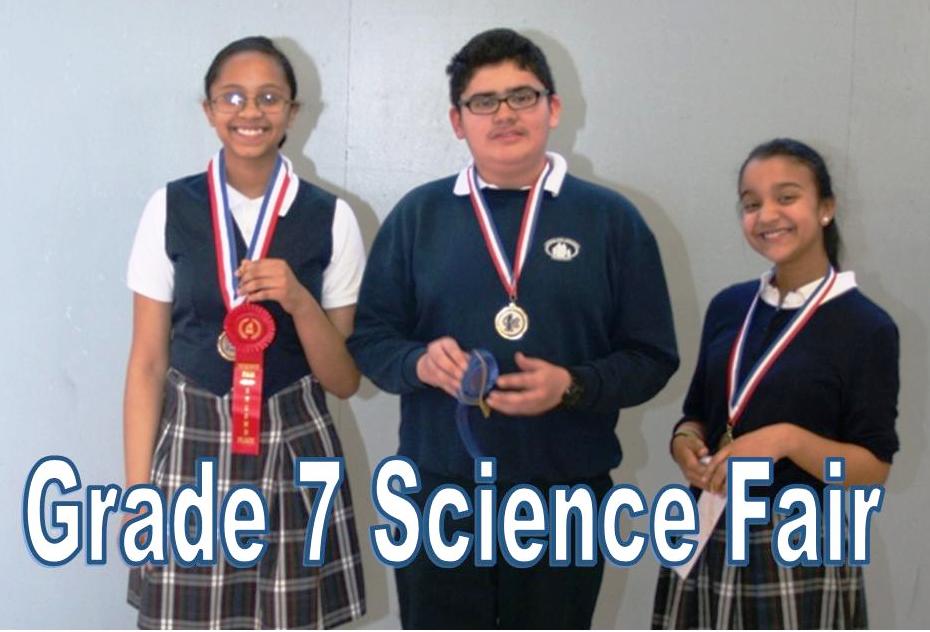 Click here to view the Grade 7 Science Fair photos

Random Quote
" Anyone who has never made a mistake has never tried anything new. "
ACADEMY PLAYGROUND RIBBON CUTTING CEREMONY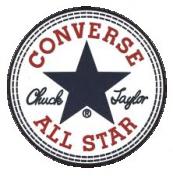 The 8th graders at LFDCS were given a real world, Engineering Design question to answer:  "What does the Ultimate Teen Sneaker look like in 2013?"
 
This was the challenge posed by their educational partners Converse of North Andover, MA. The 55 students worked in four teams to come up with a prototype, which they presented to the Converse team using PowerPoint.
 
Students gathered information about sneaker design by visiting Converse world headquarters. There they learned about the different responsibilities that Converse team members have in bringing a new sneaker to the market. Students also learned about product testing and how to measure consumer feet to determine a shoe size.
 
Back at LFDCS, students carried out primary research, surveying their fellow students at the Upper School, researching multimedia and interviewing family and friends. Once all that information was gathered, every student designed their own sneaker, given material specifications and costs supplied by Converse. Each class had to then debate, discuss and compare the sneaker designs to narrow their choice down to the winning design. The prototype sketches were then handed over to Converse who made resin prototypes of each design.
 
The Converse team included John Foti, Brian Theil, Kristen LaFontaine, Kirsten Denson, Brodrick Foster and Angela Manfredi from Product Testing, Innovation and Marketing. The question session after the presentations highlighted the challenges students faced, designing survey questions and using Excel to collate survey data. Groups commented that the hardest part of the project was separating their own opinions and likes from those of the target consumer they were designing for. The Converse team and LFDCS teachers noticed that the groups had learned a lot about working together and finding commonalities and a single solution to the design challenge. In other words, they went from being a group of students to a cohesive DESIGN TEAM!
 
One of the students asked the Converse team "How do you keep designing sneakers all year long?" John Foti, better known as Spud, answered for Converse "Well, you aren't alone; you keep coming back to the work with your team, just like you did here."' This project was about more than just Enineering Design in the end, and the students knew it.
Sixty LFDCS 4th grade students, working in teams, presented compelling reasons to visit each of the fifty sates in the U.S. based on research and development of skills in persuasive writing and public presentaton. Putting togehter charismatic persuasive presentations, students wowed the crowd at the 1st annual LFDCS State Fair.

Building upon their foundation geography skills, grade 4 embarked on a research journey this year exploring the fifty states that make up the United States of America. In an effort to strengthen computer-based research skills as outlined in the new Common Core Standards for College and Career Readiness, the students utilized the LFDCS Lower School Computer Lab to conduct inquiries into their assigned states. Students synthesized information and facts they discovered about each state's geography, history, agriculture and areas of commerce among other trivia tidbits. With this material in hand, teams of students outlined and organized the information and composed expository reports; however, the fun did not stop there.
 
Turning next to the craft of persuasive writing, students studied tourism commercials and the art of influencing others' opinions. Judges from the community, members of the school board, staff of YouthBuild-Lawrence and friends of LFDCS interviewed each team, scoring presentations and content knowledge on a rubric. Each judge interviewed eight teams ensuring that all students were evaluated by multiple judges. Scores were tallied, and the finalists were interviewed in the last round to select medalists.
 
Parents participated in the afternoon presentation and had the opportunity to score student presentations prior to the announcement of the winners by Superintendent Ralph Carrero. Their participation in this project gave them the opportunity to use the school's rubric assessment system, which helps them learn what the new standards are looking for in student mastery of school work. First place winners presented their State Project before the LFDCS Board of Trustees at the February Board Meeting (view below).


| | | | |
| --- | --- | --- | --- |
| LFDCS RANKED LEVEL ONE SCHOOL | | | |
Lawrence Family Development Charter School, an early K-8 Commonwealth public charter school founded in 1995, achieved Level One status for academic achievement that placed it in the top 10% of all public schools in the Commonwealth based on Spring 2012 ELA (English Language Arts) and Mathematics results released on September 19, 2012 by the Department of Elementary and Secondary Education.
LFDCS, which enrolls the highest percentage of children who are poor of any K-8 school in the state and also enrolls one of the highest percentage of students whose first language was not English, also earned designation as a 2012 Commendation School from Commissioner Mitchell Chester Ed. D. for significantly increasing student performance and reducing the achievement gap for high needs students. Only 64 of 1,587 public schools in Massachusetts earned this designation which recognizes a small number of exceptional public schools who have demonstrated and sustained high student growth over the past four years.
LFDCS attained a school-wide CPI (Composite Proficiency Index) of 89.9 in ELA outperforming the state median of 86.7. In Mathematics LFDCS attained a school-wide CPI of 90.4 well ahead of the state average of 84.1. These are demonstrated by exceptional rankings of students attaining Advanced and Proficient levels across the grades from Grade 3 where the youngest grade of students assessed attained a 78% in ELA and 75% in Math to Grade 8 which achieved 94% in ELA and 81% in Math, both grade levels out-performing all public schools in Lawrence.
John Housianitis, President of the Board of Trustees and one of the school founders in 1995, stated at a reception to honor the school staff, "Anyone who believes that youngsters who come from economic poverty or enter school where English was not their first language somehow cannot succeed must see that these results fly in the face of their mistaken understandings. The achievements of our teachers and students prove that the combined attention to quality education at school and in the home build a partnership for student success."
Mr. Housianitis further noted that: "Family is at the center of our name, and it is in working with parents who support our policies of attendance, homework and participation that we are able to achieve beyond the expectations of demographics."
Ralph Carrero, the Superintendent of the school, stated "Poverty has never been a deterrence at LFDCS. In fact, it is one of the reasons we push our students so hard. We don't have a second chance; the quality education they receive at LFDCS is their ticket to a quality secondary high school and their opportunity to break the cycle of poverty."  
Ms. Katherine Allen, Head of the Lower School, attributed the impressive rise in student growth to the rigor of teacher lesson plans, the focus on building background knowledge and vocabulary knowledge and the school's RTI model which allows grade level staff to meet monthly and assess student performance with particular attention to students in Tier II and Tier III, those just below benchmark and those at Warning. Teachers create individual learning plans and put interventions and additional teaching time in place to eliminate learning gaps and improve performance. As a result of the RTI and the three tier model of instruction, the school reduced the percentage of students at Warning to below 5% during the 2012-13 school year.
The following comparisons show the CPI attained by LFDCS students in each of the grades tested alongside the state average which includes students in every community.

 

2012 ENGLISH LANGUAGE ARTS

2012 MATHEMATICS

 

LFDCS

STATE

LFDCS

STATE

GR. 3

90.4

84.1

88.8

80.9

GR. 4

86.9

80.0

87.3

79.2

GR. 5

81.8

82.5

82.6

78.4

GR. 6

85.5

84.8

88.2

80.5

GR. 7

97.3

88.1

80.0

75.4

GR. 8

98.6

91.8

93.1

75.5